Create a happy, flexible & more productive workplace
Design a winning workplace strategy that optimizes employee productivity, engagement and retention. Get your free copy of the 2023 Hybrid Work Guide today.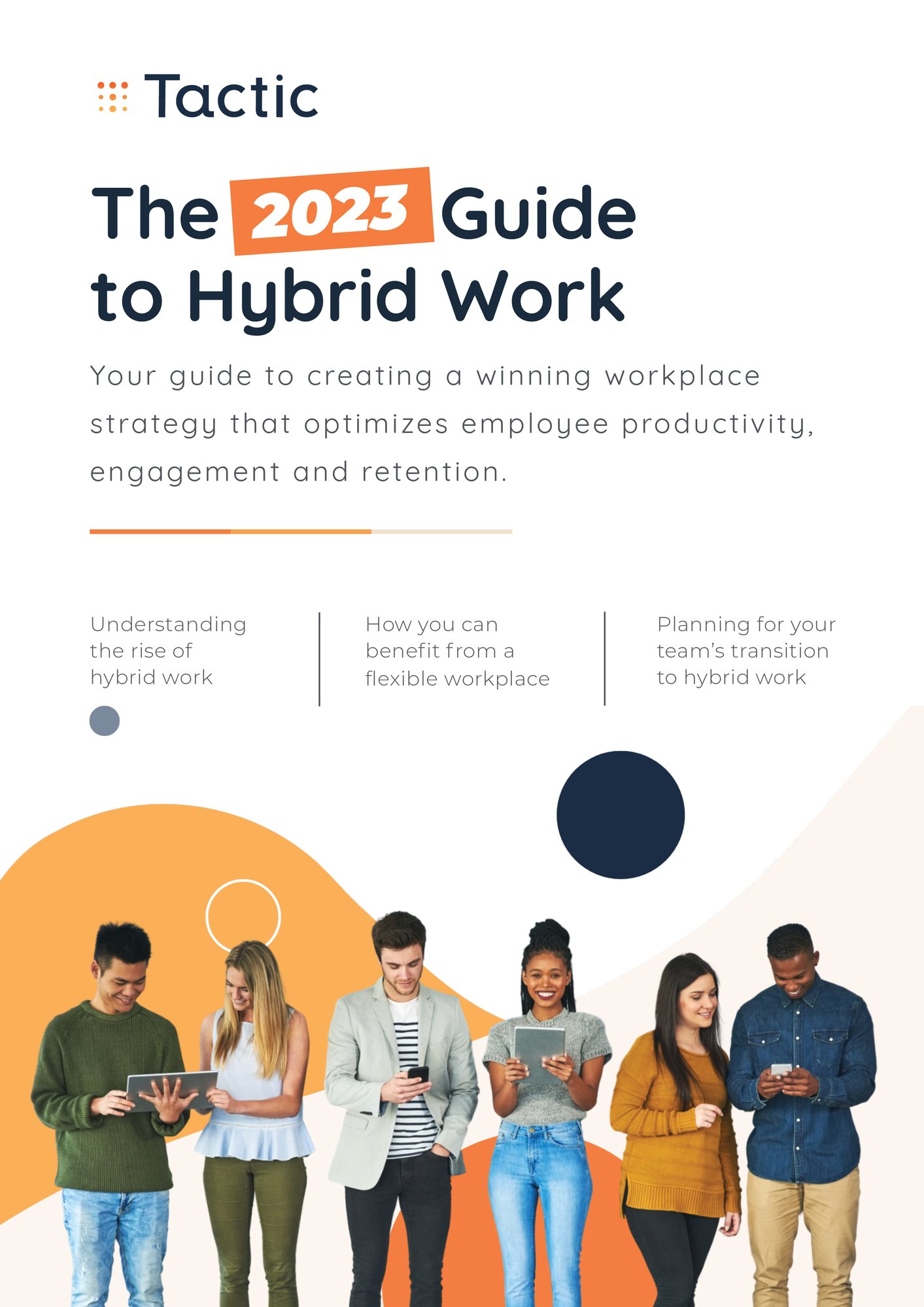 Hybrid work is the future
As companies around the world rethink the way the role of the office, hybrid work has become a trending solution that employees love.
Want to learn more? Here's what we'll cover: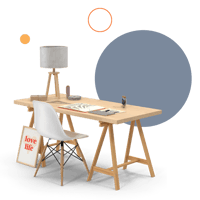 Understanding the rising popularity of hybrid work
With surveys showing 1 out of 4 employees willing to leave their job for a more flexible workplace, it may be time to consider joining the 70% of companies that plan on adopting a remote or hybrid work model.
How you can benefit from a flexible workplace
Hybrid work provides many powerful benefits for not only employees, but their employers as well. From a better work-life balance to an incredible cost savings, it's easy to understand why people love hybrid.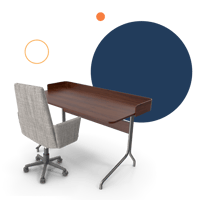 Planning for your team's transition to hybrid work
Introducing change can be a little tricky.But with a few simple tips, you can help avoid some major pitfalls and ensure that your entire team is getting the most out of your new hybrid work arrangement.